Cross season must be around the corner, I just got some new shoes in the mail today and I've done a few short running segments with Ellie while she learns the pedal bike.
Last weekend I drove down to a new race, the Paolos Meltdown, in Chicago and was pretty surprised by a great event. The race has been going on for a few years but it's the first time it worked to get down there and I'm glad I did. The course was mostly just twisty fast singletrack but not knowing the trails it took a few laps to feel even remotely comfortable. I was following Mike Phillips and Mumford for a couple laps and thought I was going to die multiple times as they dove around the blind corners and hopped the rocks and roots that I had no idea where coming. Luckily, and just barely, I think they got a little tired and slowed down at the same time I finally figured out the course so it worked out ok for me in the end and I got the win and the USA Cycling Regional championship medal. Oh yeah, and the big check! I'll be looking for this race on the schedule next year.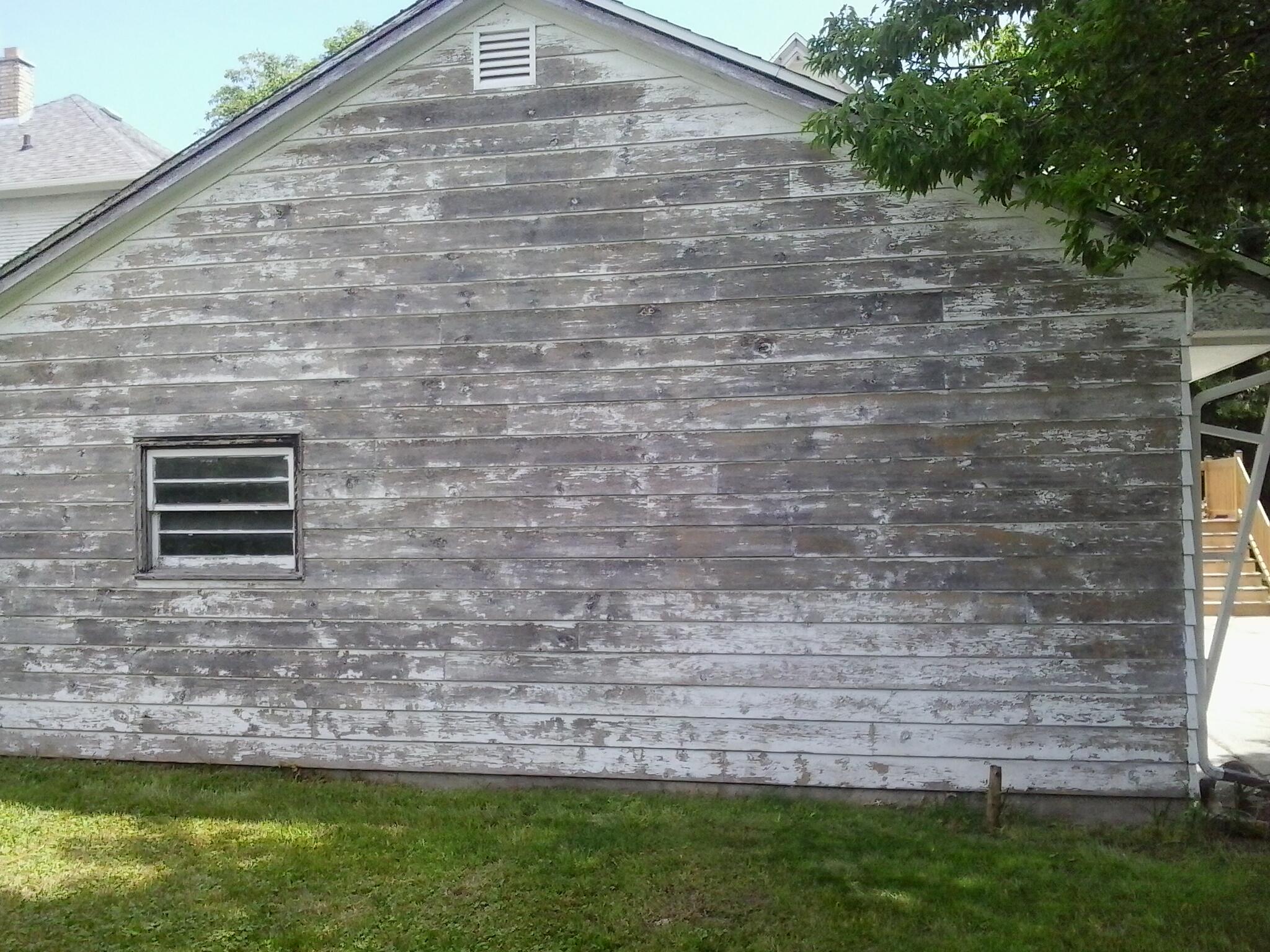 This last week with the cooler temperature I tackled the garage that I have been avoiding. It's easy to avoid since I don't have to look at it, but it's been in the back of my mind. It actually didn't take as long to scrape it as I thought so I only spent maybe 5hrs total scraping. I've got a coat of primer on it already and hopefully by this weekend I can have a final coat and a garage that looks like new.